Connect with the best Cultured Stone contractor in Toms River, New Jersey. Get in touch with us now to get started.
Stucco & EIFS Contractors
Cultured stone adds character and value to any home or business. The possibilities are endless when it comes to style. Let us help you to create the unique design you've always dreamed of. From a cozy fireplace to contemporary façade, cultured stone cladding will create a desirable look while adding value to your home or business.
In a nutshell, cultured stone is a man-made stone that is way less expensive than real stone, more consistent in color and shape and a lot easier to work with. This is made of something called a composite material. This makes it very light and nowhere near as heavy as real stone. This makes it favorable in more ways than one. For all these reasons, we always suggest a cultured stone first as a great material for building walk-ways, sidewalks, patios, siding and wall coverings.  Your home should have the warmth and strong features of stone without the high prices.
Cultured stone products are manufactured by a casting process which combines a liquid polymer resin with an inert filler material. Colorants are introduced to the blended material to provide the veining apparent in natural stone. A protective coating, called a gel coat, is applied during the manufacturing process and this coating becomes the integral non-porous surface of the cultured stone product.

What Are Benefits of Cultured Stone?
Cultured stone is significantly lighter than real stone, which is a huge benefit for various uses throughout the home. This means that in cases where homeowners used to need special permits, additional materials, and different construction, cultured stone can be used instead. Cultured stone is so light it can be applied to any wall or surface without any additional materials or permits. 
Because it's lighter it's also more affordable. And because it's more affordable, you can use more of it, upgrade to the stone you want, and it saves you labor costs since we can install it quickly and with less mess.
Finally, you won't need to pay additional fees or spend ample time waiting on your stone to arrive. May natural stones be found only in specific regions, which means it's not easily accessible where you live. It's heavy, it requires additional work, and it means waiting. Cultured stone arrives quickly, installs fast, and the finished is the perfect addition to finish off your restoration project.
Where Can Cultured Stone Be Used?
Perhaps you know it as stone, and that's not abnormal. A lot of people forget stone has its own unique name, and the kind we use is cultured. This type of stone is strong, hearty, and it endures all kinds of weather and other conditions.
There's no limit to what our professionals can do with cultured stone. We can take your home and turn it into something far more beautiful, and you might not even imagine it's possible.
Acrylic finishes are synthetic and come in a wide variety of colors suite for any style home.
Want to give your home a classy makeover? Our team is the expert in bricks, stone and concrete masonry used to create exactly the look you're after.
Brick Pointing & Waterproofing
Often times it's poor maintenance of stucco and EIFS which can lead to penetration of water, damage and a compromise of the structural integrity. Prolong the life of your building and give it an amazing facelift.
A brownstone restoration helps in prolonging the wearing surface and makes it more durable when resurfacing the material.
Providing quality and aesthetically exciting products, textures and colors for any project you may have.
EIFS Installation & Repair
EIFS repairs and stucco repair should be fixed immediately. Damage to the EIFS or exterior stucco finish can lead to moisture and expensive repairs
We use high-quality acrylic paints that are stress-resistant to minimize weather-related issues, and we properly prepare the surface beforehand to make sure the paint will bond well. We want your home to look gorgeous for many years.
Cement stucco gives a beautiful finish to the exterior walls of your house. It can be textured in different ways to give it a variety of finished effects that look beautiful on your house.
These days, homeowners want more personalization and style, even on their walls. 
When you opt for custom thin cut bricks, you are able to achieve the aesthetic you want without worrying about the weight or size of the bricks.
Treating Your Home Like Our Own
As a local business with decades of experience in Stucco and EIFS, we would love to be your go-to company for your home development projects. We offer high-quality, professional work at affordable prices. 
The results for you are peace of mind and comfort in knowing the exterior of your home is properly installed and maintained. Our greatest satisfaction is when you are satisfied with our stucco and EIFS services.  Customer satisfaction is our highest priority.
WHY CHOOSE US TOMS RIVER STUCCO
When it comes to protecting your home, experience matters. Our company is backed by experienced professionals with over 35 years in the Stucco and EIFS installation and repair industry. We know what works, what doesn't work, and we pay attention to even the smallest details, working with our customers to make sure they're happy.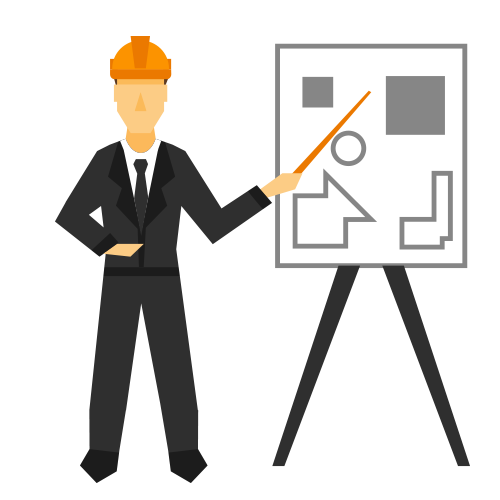 As the top stucco installation company in Toms River, NJ, we'll work with you on your project, large or small. Together we'll fine-tune your new construction, remodeling plans, incorporating your preferred designs and specifications.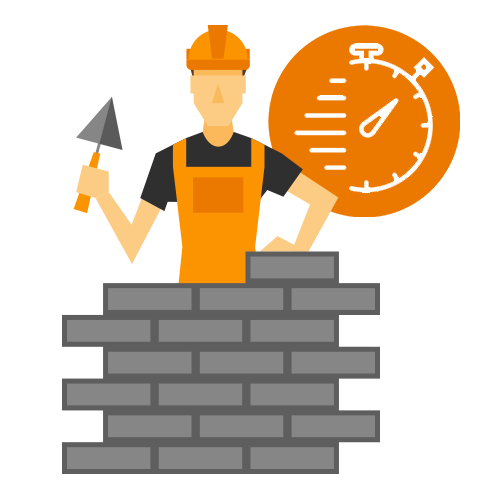 We want to exceed the owner's expectations and help design their dream exterior and interior. Our goal is to provide you with high quality exterior options for your home at a great cost.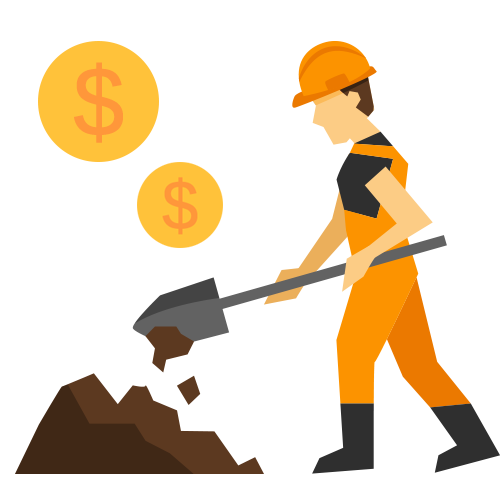 Choosing the best construction company means that you'll benefit from quality services that are also affordable, with a high return on investment. We work within your budget to make sure you get you what you want by using cost-effective strategies.