Residential Masonry Contractors
Find out more about the skilled services our Toms River, NJ masonry contractors can provide.
Stucco & EIFS Contractors
Masonry has been a part of home construction and building for many years and when installed properly, by skilled masons should last decades! In modern construction there are many ways we incorporate masonry into our structures and our properties. From fireplaces to chimneys to stone columns and more. We specialize in all types of masonry construction and repair. From repairing or tuck pointing your brick chimney to building a beautiful one-of-a-kind stone fireplace we can complete masonry projects of all sizes.
With over 35 years of experience at Toms River Stucco & EIFS, we put our exceptional, old world craftsmanship into each and every one of our masonry projects. Some of them include:

WHY CHOOSE OUR MASONRY SERVICES?
We live in a climate that has frequent rain/snow fall and summers that tend to be humid. This means protecting your home from moisture is important! Many brick and stone masonry repairs are a result of the material being subjected to moisture intrusion over a long period of time. When moisture gets inside of your masonry and then goes through continual freeze/thaw cycles it results in the mortar to crack, the bricks can crack and the structure begins to weaken.
There are many ways we can repair or even replace damaged masonry on your home or property. Brick pointing is a popular method of restoring beauty to old brick and stone work that has begun to crack and worsen over time and in some cases we can even replace masonry with more modern masonry veneers such as stone or brick siding for example.
In some cases, it makes more sense to replace but your particular project and a detailed inspection will be the ultimate deciding factor. As certified stone masons we can offer our advice based on years of working with masonry and stone.
Acrylic finishes are synthetic and come in a wide variety of colors suite for any style home.
Want to give your home a classy makeover? Our team is the expert in bricks, stone and concrete masonry used to create exactly the look you're after.
Brick Pointing & Waterproofing
Often times it's poor maintenance of stucco and EIFS which can lead to penetration of water, damage and a compromise of the structural integrity. Prolong the life of your building and give it an amazing facelift.
A brownstone restoration helps in prolonging the wearing surface and makes it more durable when resurfacing the material.
Providing quality and aesthetically exciting products, textures and colors for any project you may have.
EIFS Installation & Repair
EIFS repairs and stucco repair should be fixed immediately. Damage to the EIFS or exterior stucco finish can lead to moisture and expensive repairs
We use high-quality acrylic paints that are stress-resistant to minimize weather-related issues, and we properly prepare the surface beforehand to make sure the paint will bond well. We want your home to look gorgeous for many years.
Cement stucco gives a beautiful finish to the exterior walls of your house. It can be textured in different ways to give it a variety of finished effects that look beautiful on your house.
These days, homeowners want more personalization and style, even on their walls. 
When you opt for custom thin cut bricks, you are able to achieve the aesthetic you want without worrying about the weight or size of the bricks.
Treating Your Home Like Our Own
As a local business with decades of experience in Stucco and EIFS, we would love to be your go-to company for your home development projects. We offer high-quality, professional work at affordable prices. 
The results for you are peace of mind and comfort in knowing the exterior of your home is properly installed and maintained. Our greatest satisfaction is when you are satisfied with our stucco and EIFS services.  Customer satisfaction is our highest priority.
WHY CHOOSE US TOMS RIVER STUCCO
When it comes to protecting your home, experience matters. Our company is backed by experienced professionals with over 35 years in the Stucco and EIFS installation and repair industry. We know what works, what doesn't work, and we pay attention to even the smallest details, working with our customers to make sure they're happy.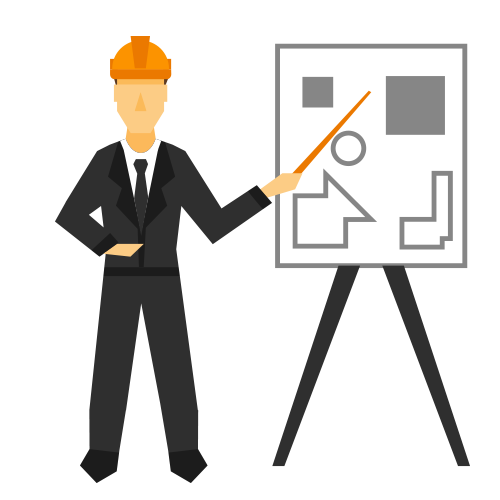 As the top stucco installation company in Toms River, NJ, we'll work with you on your project, large or small. Together we'll fine-tune your new construction, remodeling plans, incorporating your preferred designs and specifications.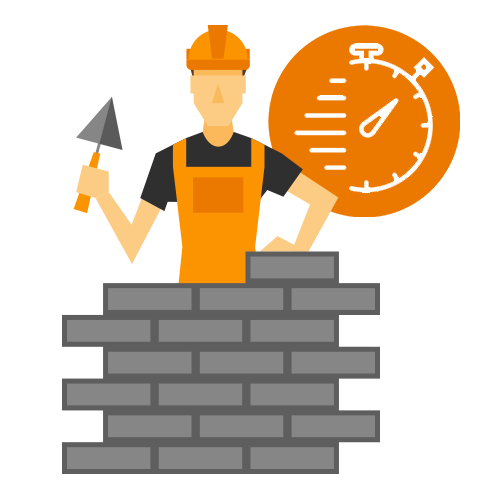 We want to exceed the owner's expectations and help design their dream exterior and interior. Our goal is to provide you with high quality exterior options for your home at a great cost.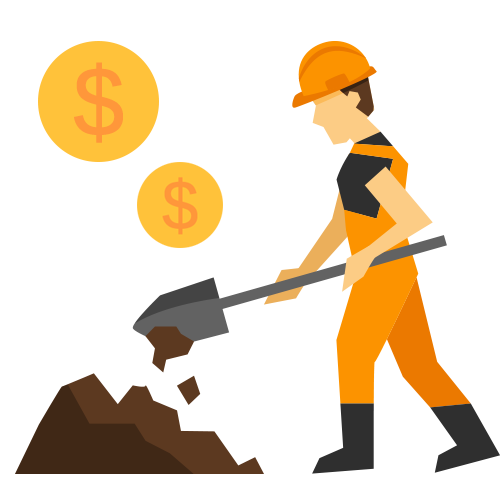 Choosing the best construction company means that you'll benefit from quality services that are also affordable, with a high return on investment. We work within your budget to make sure you get you what you want by using cost-effective strategies.